Jottings of a Country Boy
A memoir of growing up in rural Ireland by Peter Tuite
Peter Tuite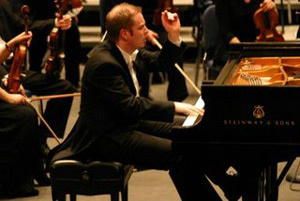 One of Ireland's most individual and brilliant concert pianists, Peter Maurice Tuite has performed in Ireland, the UK, Germany, the Netherlands, Switzerland, Italy, Israel and the USA and has broadcast on both radio and television. In 2006, after a much praised main–series debut with the National Symphony Orchestra of Ireland (NSOI) performing Beethoven's first concerto, he went on to complete a series of concerts throughout Germany, Austria and Italy performing J.S. Bach's Goldberg Variations along with late works by Beethoven and Haydn. Highlights over subsequent seasons have included performances and lectures in Ireland, the UK and the United States and in particular a highly successful sixteen city tour of the United States performing Beethoven, Piano Concerto No. 3 and Shostakovich, Piano Concerto No. 2 to great critical acclaim. As one reviewer wrote:
[There] was the astonishing technical facility of Peter Tuite. He fashioned triphammer articulation, singing line, and rippling arpeggios in a trice of brilliant music making. His coda for the first movement brought a pin-drop hush to Mechanics Hall, as did his supple interplay with the woodwinds in the second movement largo, [whilst] the final rondo clearly delighted the audience.
Dublin–born Peter Maurice Tuite was educated at Trinity College Dublin and later at the Royal Irish Academy of Music. During this time, he was awarded nearly every prize for Classical Performance in Ireland along with numerous others. Most notably: the Millennium Musician of the Future, the Lisney Award, the Chopin Prize presented by the Polish ambassador at the Axa Dublin International Piano Competition and a Bank Of Ireland Millennium Scholarship. He also received awards for further study in Israel, Germany and Switzerland. These successes led to debuts in Europe and in Ireland including a performance of Cesar Franck's Symphonic Variations with the NSOI as part of their lunchtime series. For his then subsequent debut at the Royal Dublin Society's concert series the Irish Times wrote:
[The piano] thundered, it whispered, it cooed, it was stentorian, caressing – there seemed no end to its many voices. Like an orchestra it had many colours: strings, woodwind, brass and their combinations. As the Brahms sonata is a long one, such a variety of tone colour helps to make the piece dramatically exciting, but even more impressive was the way the pianist conveyed his sense of the profundity underlying the music.
Following these successes, he enrolled as a Fulbright Scholar at the Peabody Institute of Johns Hopkins University in the United States where he completed a doctorate in music, specialising in the works of OlivierMessiaen. On graduation, he was nominated for election to Pi Kappa Lambda. Formerly a student of Anthony Glavin and John O'Conor at the RIAM, Peter studied piano under Benjamin Pasternak and spent two years in Leon Fleisher's special Master Class whilst at Peabody. In addition to this, he made a special study of Liszt with Lazar Berman in 2000 and of Bach with Alexis Weissenberg in 2001. Through his various concerto appearances, Peter has also worked with numerous conductors including Andrey Bareko (principal guest of the Russian National Orchestra) and Gerhard Markson (principal conductor of the NSOI), amongst others.
Deeply committed to music education himself, Peter returned to the Royal Irish Academy of Music in Ireland where he was appointed Head of the Keyboard Faculty in 2008–-the youngest ever in the institution's history, whilst in 2011, he was appointed Senior Dean of the Royal Irish Academy of Music. Many of his students have subsequently achieved distinction in competitions, examinations and festivals at national and international level. Peter has also strong interests in interdisciplinary studies and has recently enrolled in a new cutting edge programme of research at Oxford University where he is focusing on the interaction between the visual arts, literature, philosophy and political culture of the Victorian period.
Daniel Tuite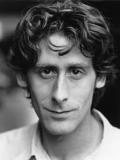 Daniel Tuite is an actor, known for Cinderella (2015), Harry Potter and the Deathly Hallows: Part 1 (2010) and Closed Circuit (2013).
Gabrielle Tuite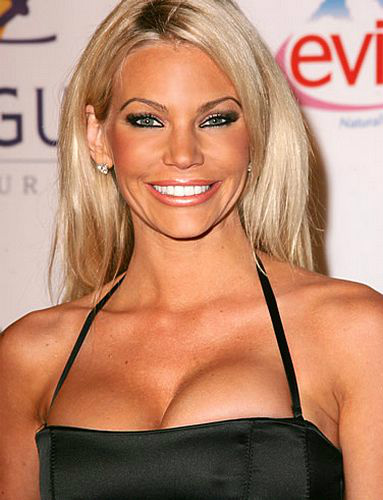 Born: December 3, 1977 in Brooklyn, New York, USA
Gabrielle is an actress (Iron Man, Deuce Bigalow: Male Gigolo), model and TV personality (The Price Is Right).
Gabrielle Tuite began her acting and modelling career at the young age of eleven and can be seen in several movies as well as national magazines, commercials, and world-wide advertising campaigns.
Frederick P. Tuite
Born: June 30, 1884 in Waltham, Massachusetts, USA
Died: April 23, 1963 (age 78) in Hollywood, California, USA
Patrick Tuite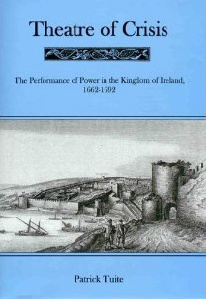 Theatre of Crisis: The Performance of Power in the Kingdom of Ireland, 1662-1692 (Apple-Zimmerman Series in Early Modern Culture)
Meg Tuite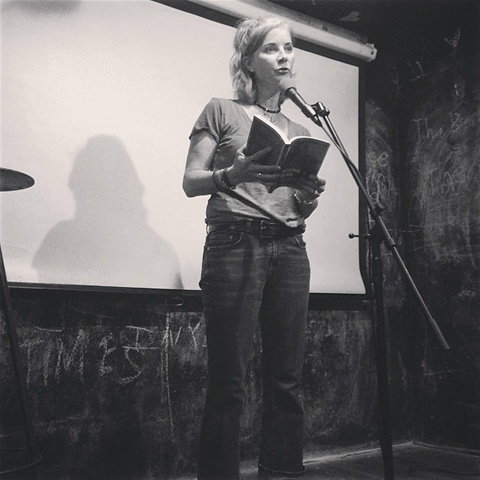 Writer
Meg Tuite's writing has appeared in over 300 journals including Berkeley Fiction Review, Epiphany, Superstition Review, JMWW, One, the Journal, Prick of the Spindle, Monkeybicycle andBoston Literary Magazine and many anthologies. She has been nominated nine times for the Pushcart Prize and has been a finalist four times in the Glimmer Train short story writer's contest.
She is author of Domestic Apparition (2011) San Francisco Bay Press, Disparate Pathos (2012 Monkey Puzzle Press), Reverberations (2012 Deadly Chaps Press), Bound By Blue (2013 Sententia Books), Her Skin is a Costume (2013 Red Bird Chapbooks), Grace Notes (2015 Unknown Press) and Lined Up Like Scars (2015 Flash International: The Short-Short Fiction Press, University of Chester, UK). She won the Twin Antlers Collaborative Poetry Award from Artistically Declined Press for her poetry collection, Bare Bulbs Swinging, (2014), written with Heather Fowler and Michelle Reale. She teaches at the Santa Fe Community College, and is a columnist at Connotation Press and JMWW. She lives in Santa Fe with her husband and menagerie of animals.
Read her blog posts here.